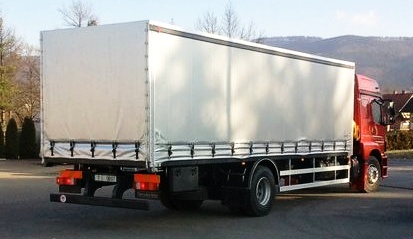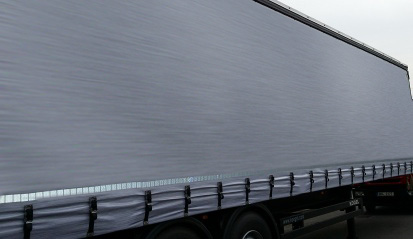 Panama coated fabrics have a broad range of possibilities for the use of PVC coated fabrics. You will find these materials p.e. as:
-awnings
-sun protection constructions
-tarpaulins for all kinds of vehicles and trailers
-exhibition-,circus-, party-, camping tents
-liners and covers for swimming pools
-stage roofs
-boat covers
-gymnastic mats
-billboard advertising...
Reflective folie are mandatory by ECE 48 standard. Wir Con offers assortiment of hight quality reflective foile for side-curtains, segmented foil and foils for solid surfaces.